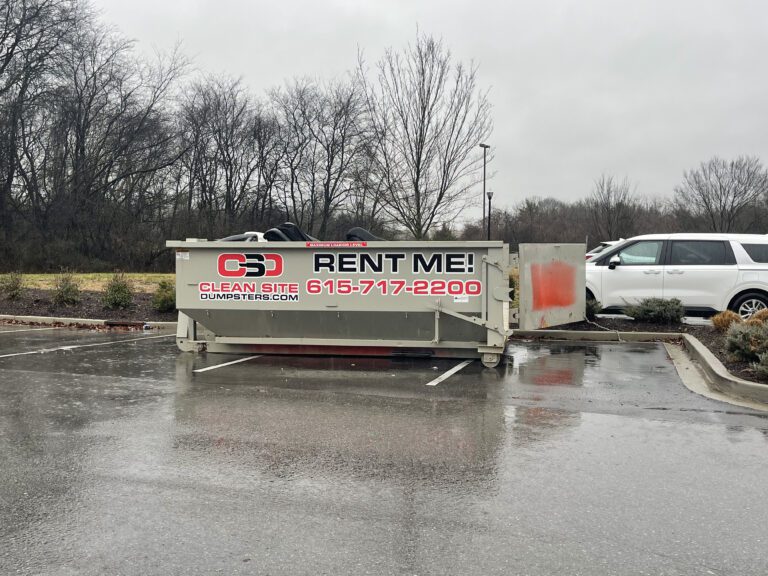 We have the right solution for your job.
Our waste and junk removal specialists understand how critical it is for your business to stay clean. The last thing you want is debris and waste sitting around waiting to be hauled away—that just causes hazards and problems. No matter how much debris or the size of your job site, we have the right dumpster rental solutions for your needs. We've helped businesses of all kinds keep things tidy and clean by removing junk and debris right away, including:
Apartment Complexes
Small Business
Auto Repair Shops
Restaurants and Bars
Coffee Shop
And more!
When you trust the pros at Clean Site Dumpsters with all your dumpster rental needs, you know exactly what you're going to pay every step of the way. No hidden fees. No surprise delivery charges. Just transparent pricing you can count on for premier Nashville dumpster rental service. No matter the size of your job site or the amount of junk you need to remove, we offer the most reliable, professional, and affordable dumpster removal service in Nashville, TN.